Here, have a preview of the next pages for The Walrus comic and Heroes Never Die: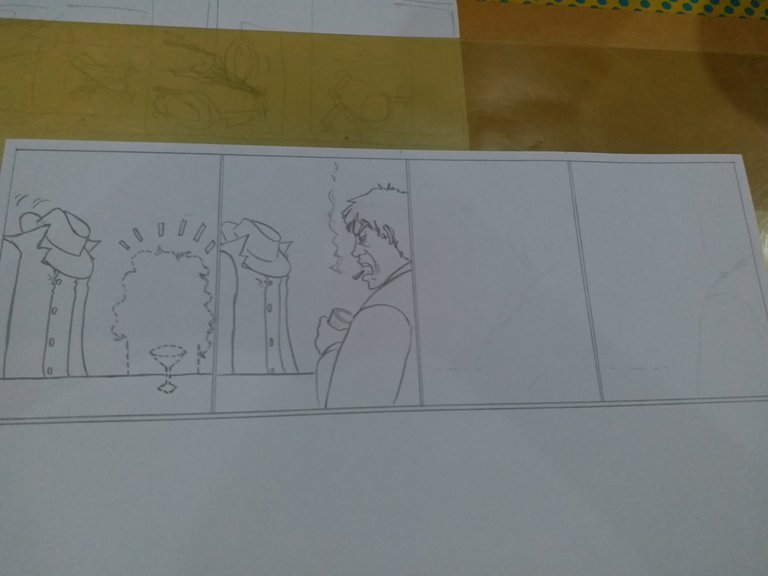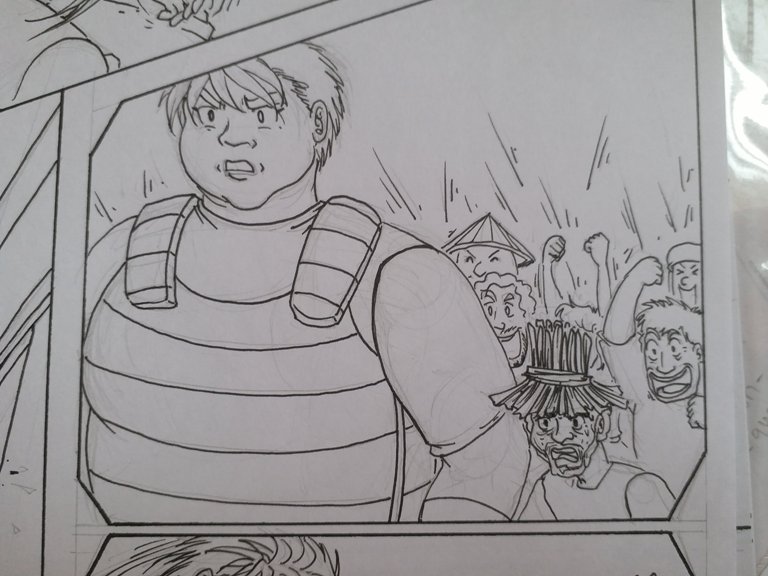 That's right, folks! We're back to the comic business, baby!
I've started my new job for 3 weeks now, and I've settled in enough to start working on comics. I must admit, it feels a little odd to be back to drawing comics again, but at the same time, kinda good too. Not to mention that both comics are at the point where Something Will Happen, and I'm excited to get back to them!
I will break the hiatus by posting the next page of both comics on Wednesday, 14 April 2021.
Do take note that they will be posted 2 weeks earlier on 31 March 2021 at Patreon – if you want to see it ahead, join as a patron! ;3
The future schedule for the comics will be like what I said previously – 1 month for the Walrus comic, then the next for Heroes Never Die, and so on.
So here's some dates for the comic's schedule:
14 April 2021 – HND Page 58 and Walrus 289 comics will be posted.
19 April – 10 May 2021 – The Walrus comic updates every Monday.
19 May – 9 June 2021 – HND comic updates every Wednesday.
Thanks for your patience during the hiatus period. See you in the next pages! 8D